The word is finally out. For quite some time now, we have been working on the visual identity for Coop's new low-budget supermarket concept "Coop 365". This september, 13 new stores will open under the new name "Coop 365".
Coop is not afraid to test new store concepts, and we need to look no further than last year, since they last launched new test stores. Back then, Coop chose to open test stores under the names "Coop Mad" and "Coop Hverdag", as possible replacements for the supermarket chains Superbrugsen and Fakta.
Building on their experience from these tests, Coop now introduces the new "Coop 365" concept. A new format that places itself between a discount store and a quality supermarket, with stores that are larger than Coop's current discount stores, and with a larger number of articles compared to other discount store concepts.
The colour of the test shops is green, as a clear signal of the green focus that Coop 365 will pursue, with a strong focus on organic food and an offering of 10 %-member bonus on fruits and vegetables.
Whether the new test stores will be a permanent chain or not will be decided in 2021.
We can't wait to show you more of our work on the Coop 365 concept.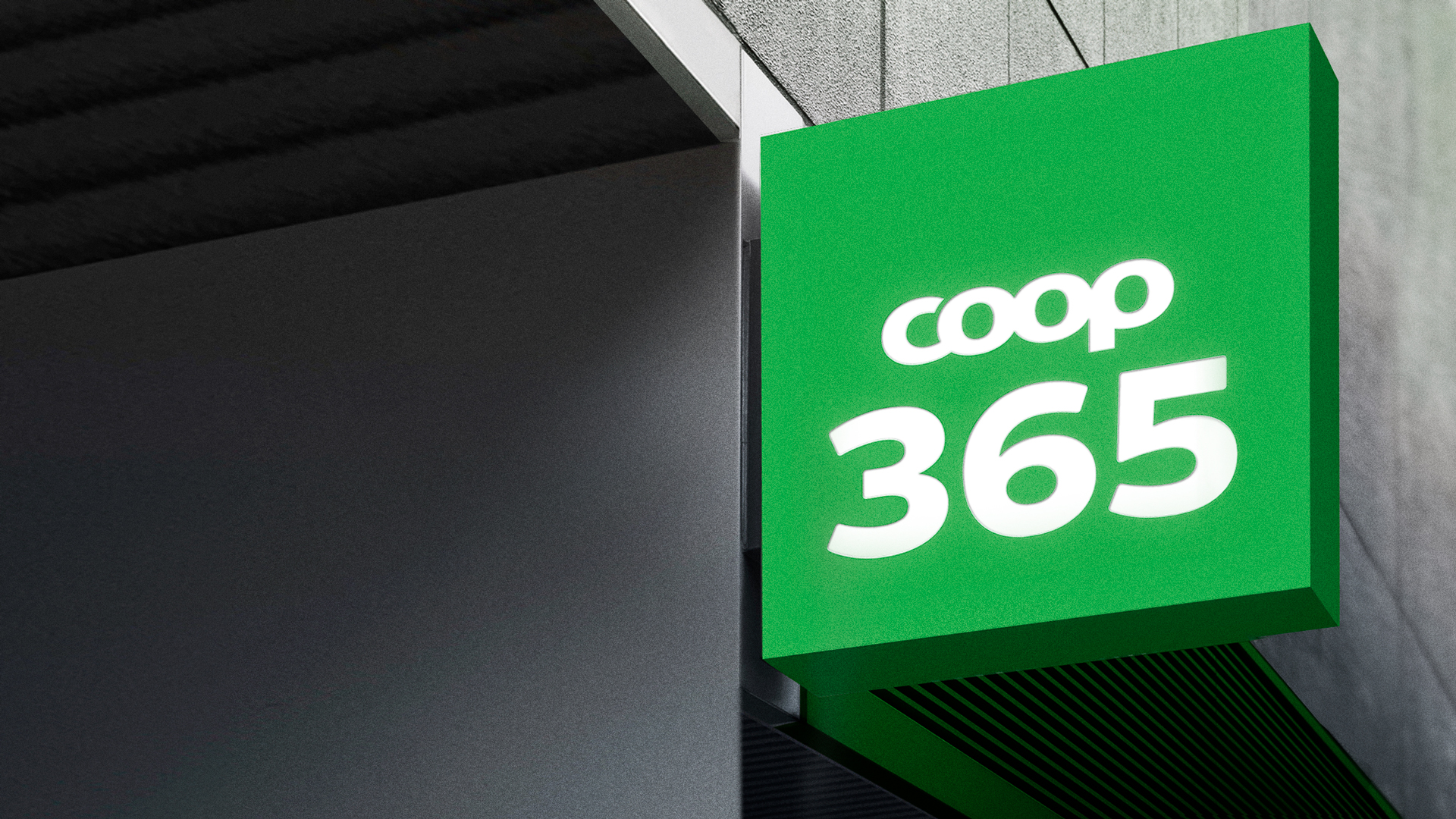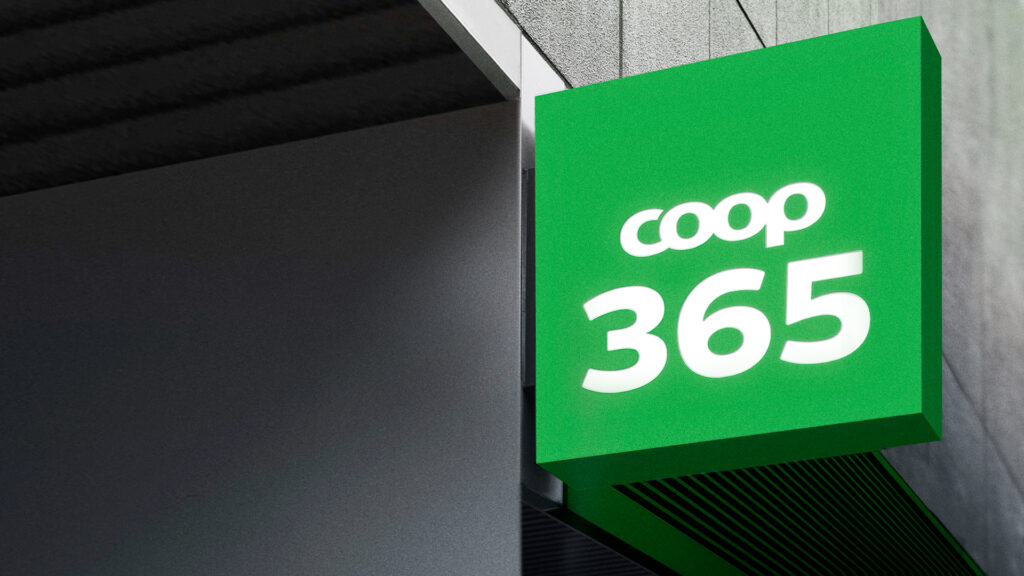 For more information about Coop 365, go to Coop's press release (in Danish).