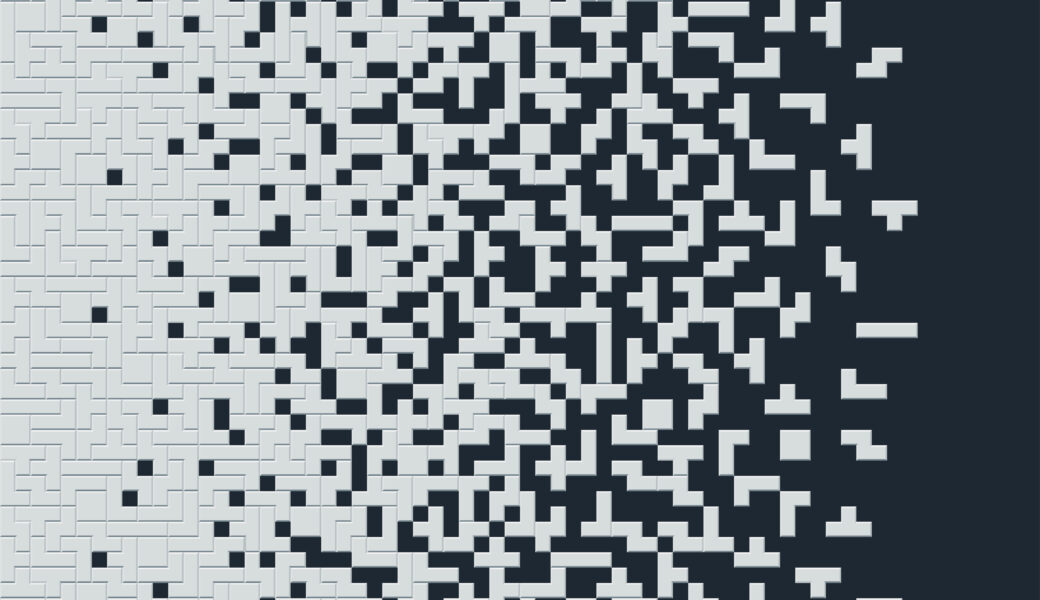 Identity – the forgotten factor to increase M&A success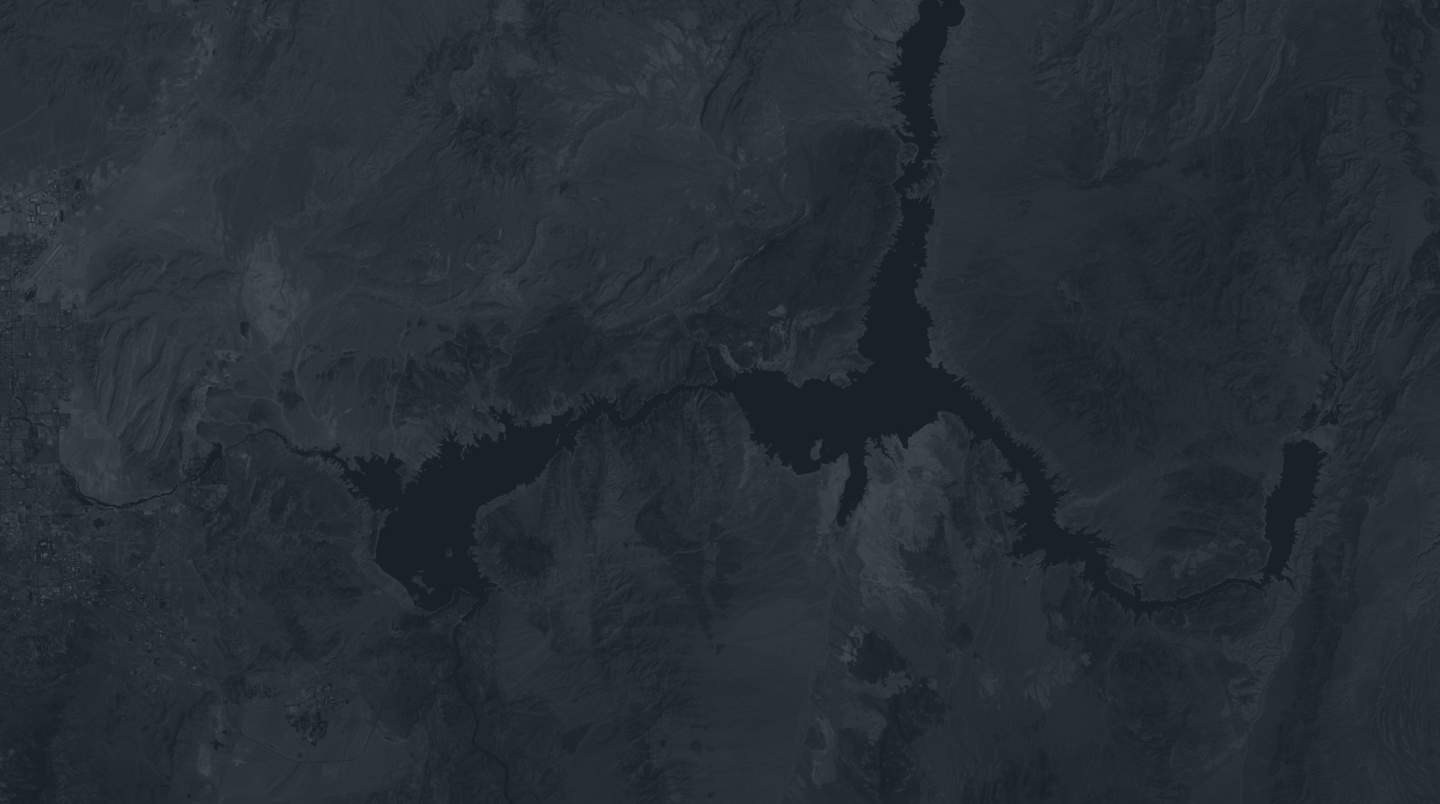 We believe that
identity

is your only truly sustainable

competitive advantage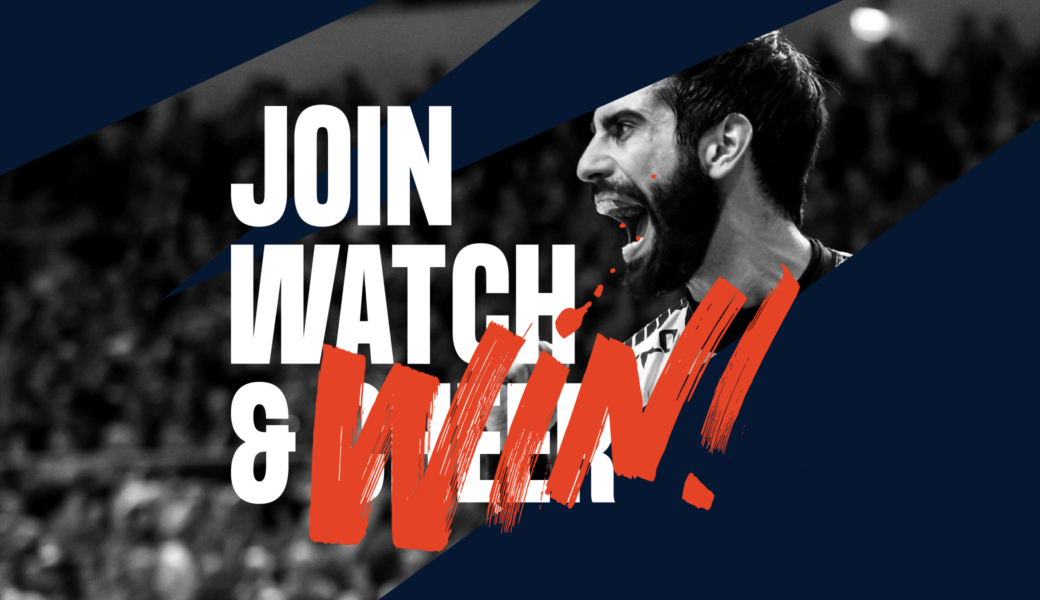 Rejuvenating handball
Brand design system and visual identity for the European Handball Federation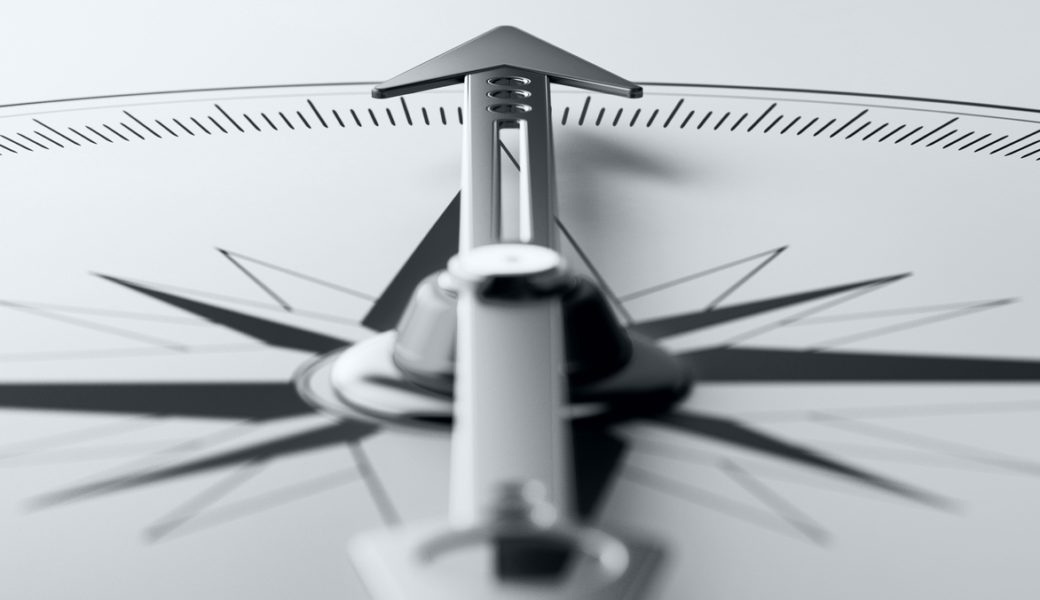 Identity driven strategy – why you should always begin with an inside-out perspective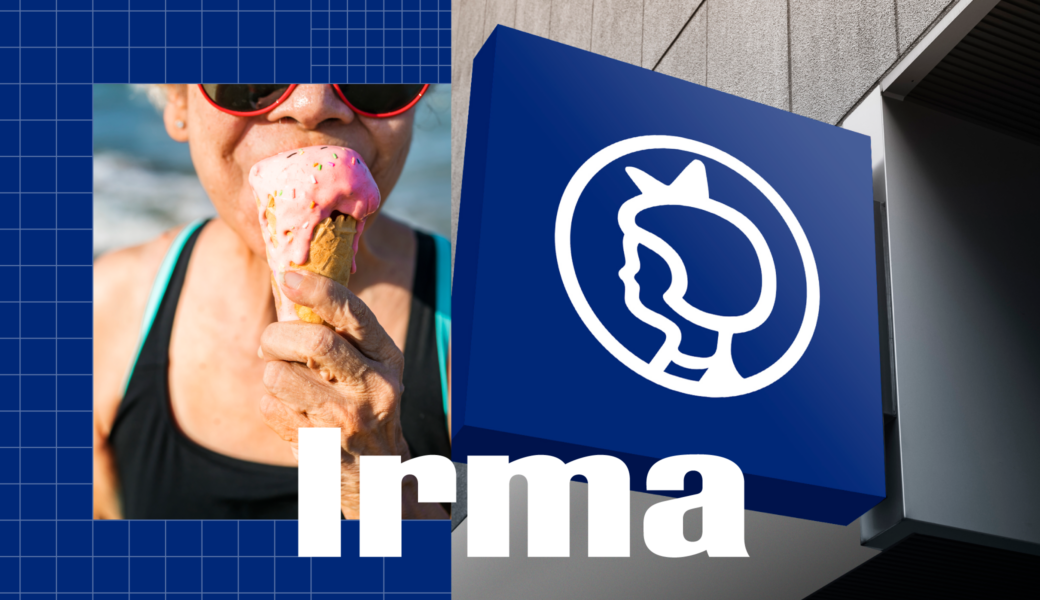 Conquering back the position
Positioning and visual identity for Irma
Making an impact
As identity is both universal and unique, we always start from here, when creating impact and strong results together with our clients.
Global fight against psoriatic disease
New client – IFPA
Welcome to the client list to IFPA – the International Federation of Psoriasis Association.
Our approach
As we believe that identity is your only truly sustainable competitive advantage, we always start with an inside-out perspective, before turning to the important market data. We are driven by the desire to help companies, organisations and brands capture and activate the power of this often-underestimated business asset – the identity.