Egg-citing Easter treats
Anthon Berg, Toms Group
Easter is time for Easter eggs – preferably made of chocolate (if you ask us). And Anthon Berg has a wide selection of Easter eggs, from beautiful tin eggs filled with delicious treats, to chocolate eggs with marzipan core and the well-known "bird eggs" made of marzipan, coated in chocolate and sugar.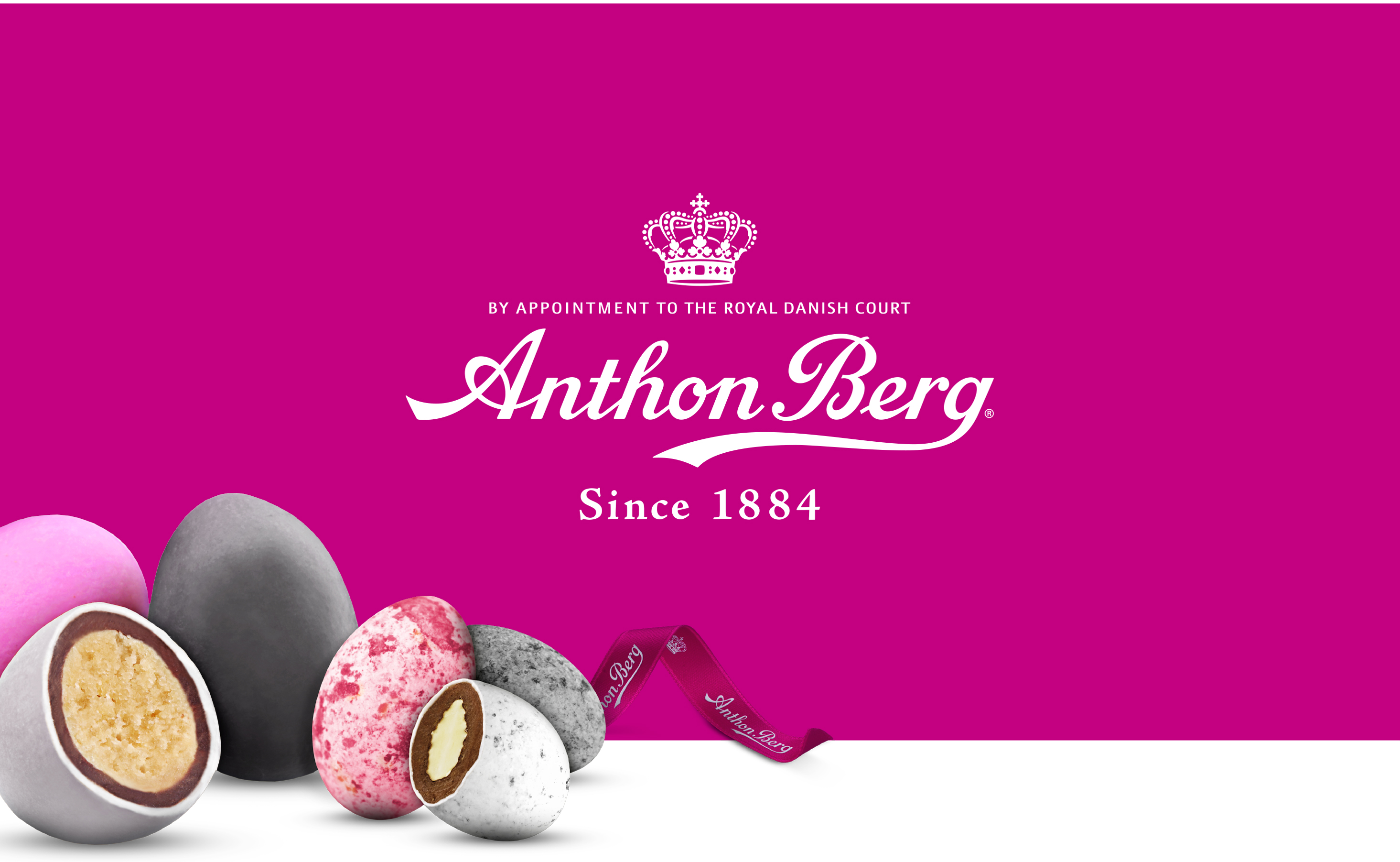 Project details
The Anthon Berg brand has a long tradition of seasonal products, among others, the very popular Christmas collection. As Anthon Berg has taken ownership of the pink colour, the task was originally to create a "system" for combining the Anthon Berg pink colour with the conventional seasonal colours, such as red for Christmas and yellow for Easter, creating seasonal identities that are true to the Anthon Berg Identity.
For the Easter collections we have combined the Anthon Berg pink colour with seasonal elements such as pastel colours and "Easter yellow" while ensuring a premium feeling in the packaging design. The design is targeted the mass premium segment and aims to match the premium quality of the products and to lift Anthon Berg above the competition.
+ more
– less