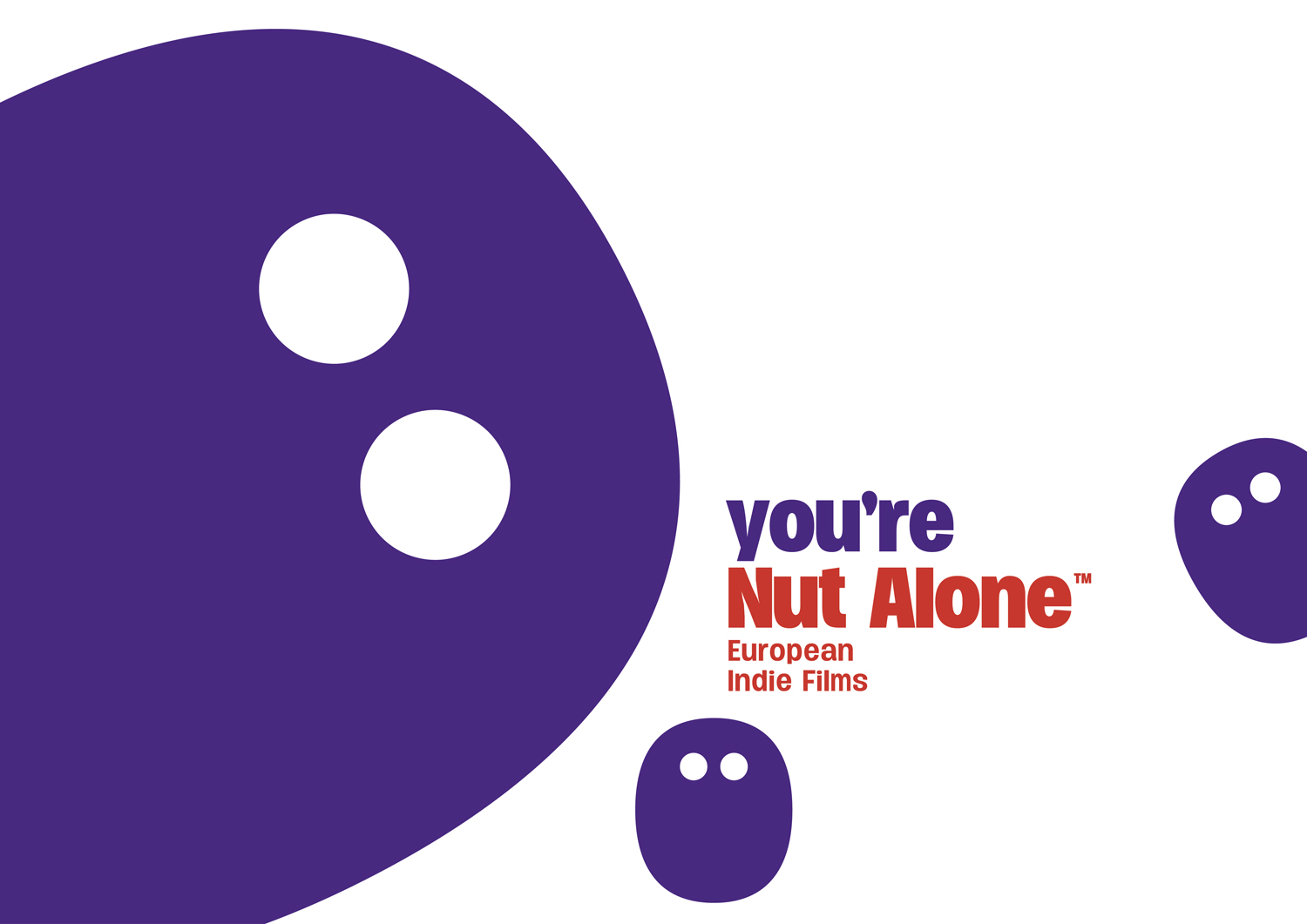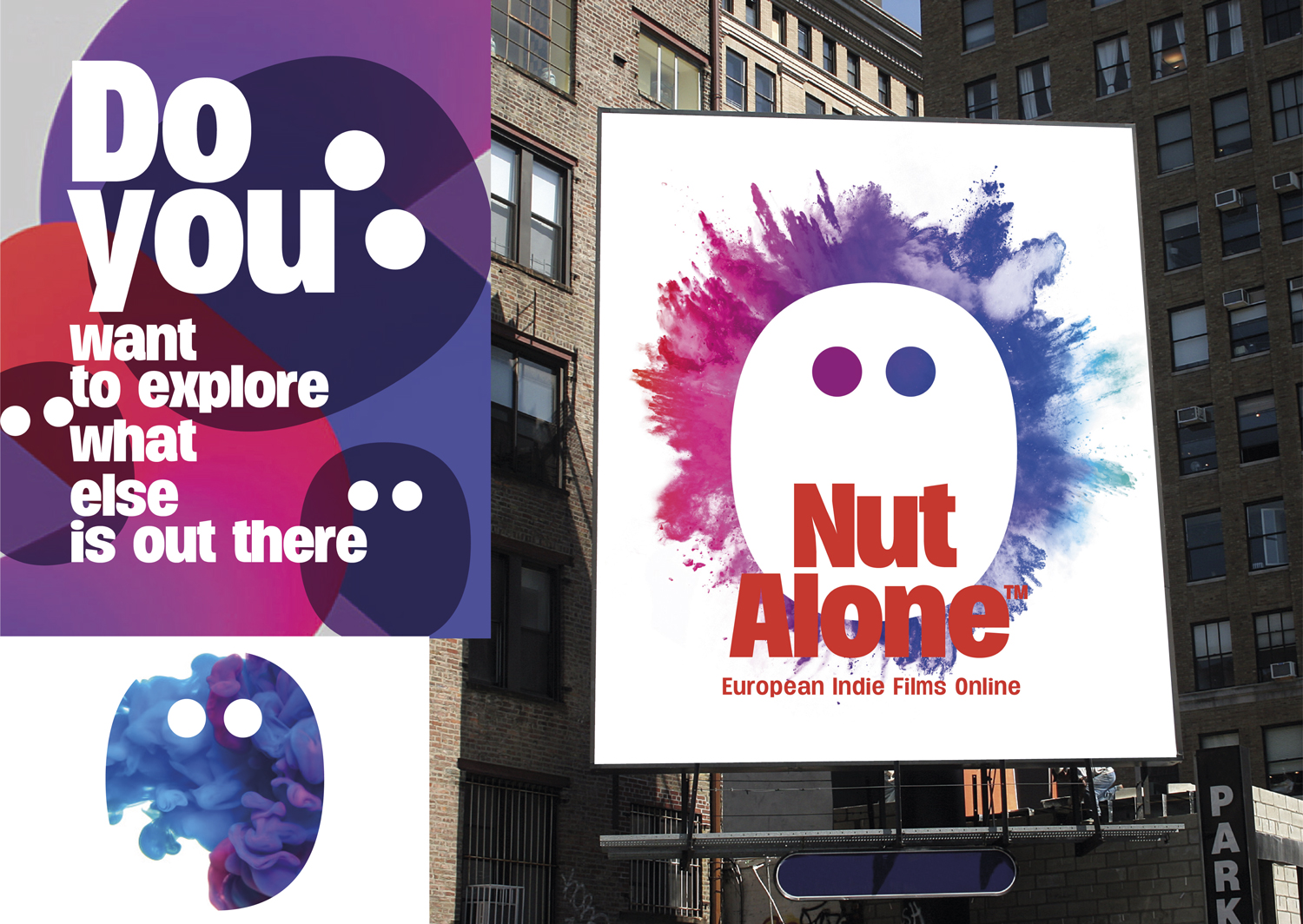 The logo/character: The "Nuts" symbolizes the filmmakers and movie lovers that are nuts about independent films.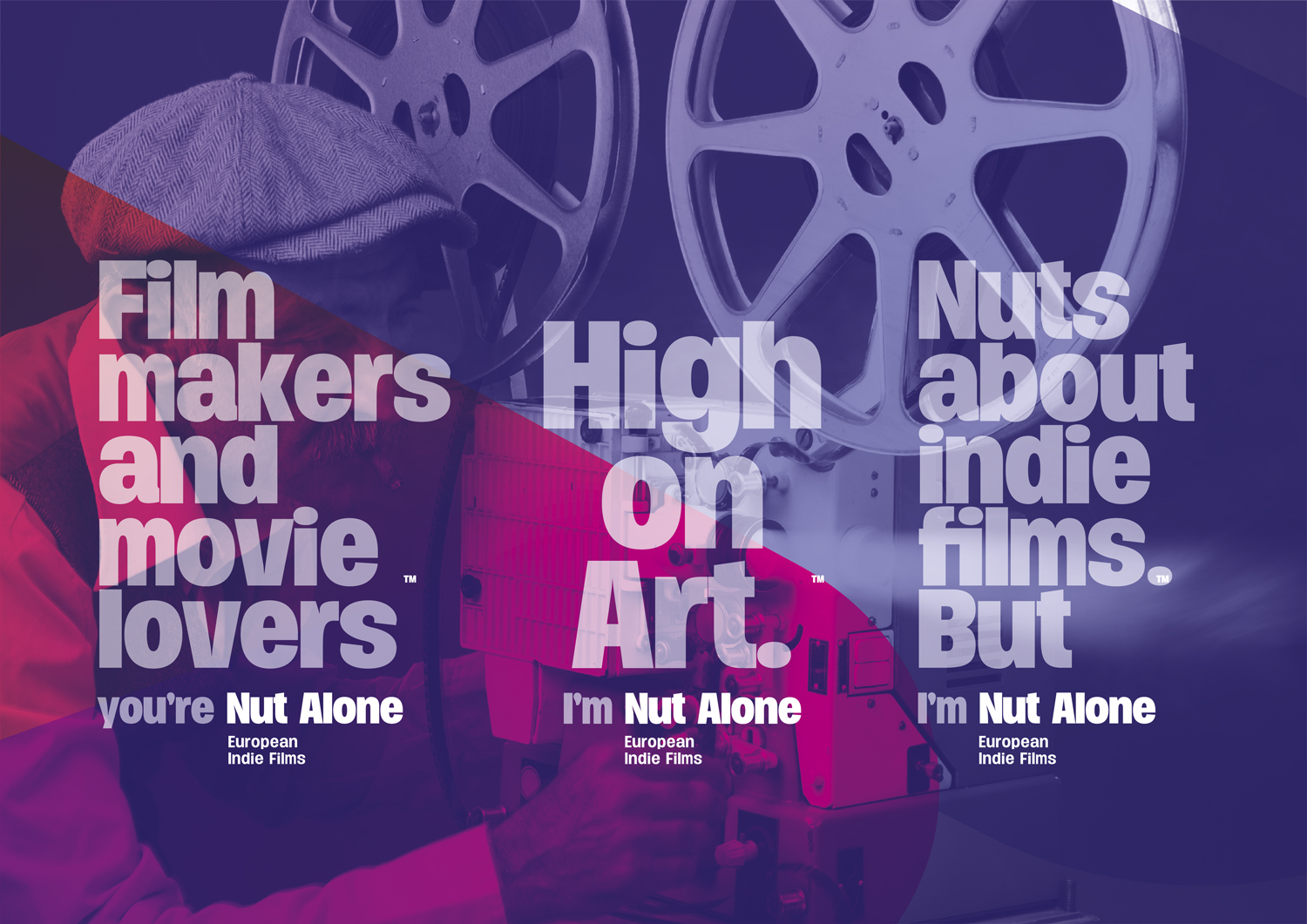 Communication concept: The logo becomes an active part of the messaging that unites the various nuts.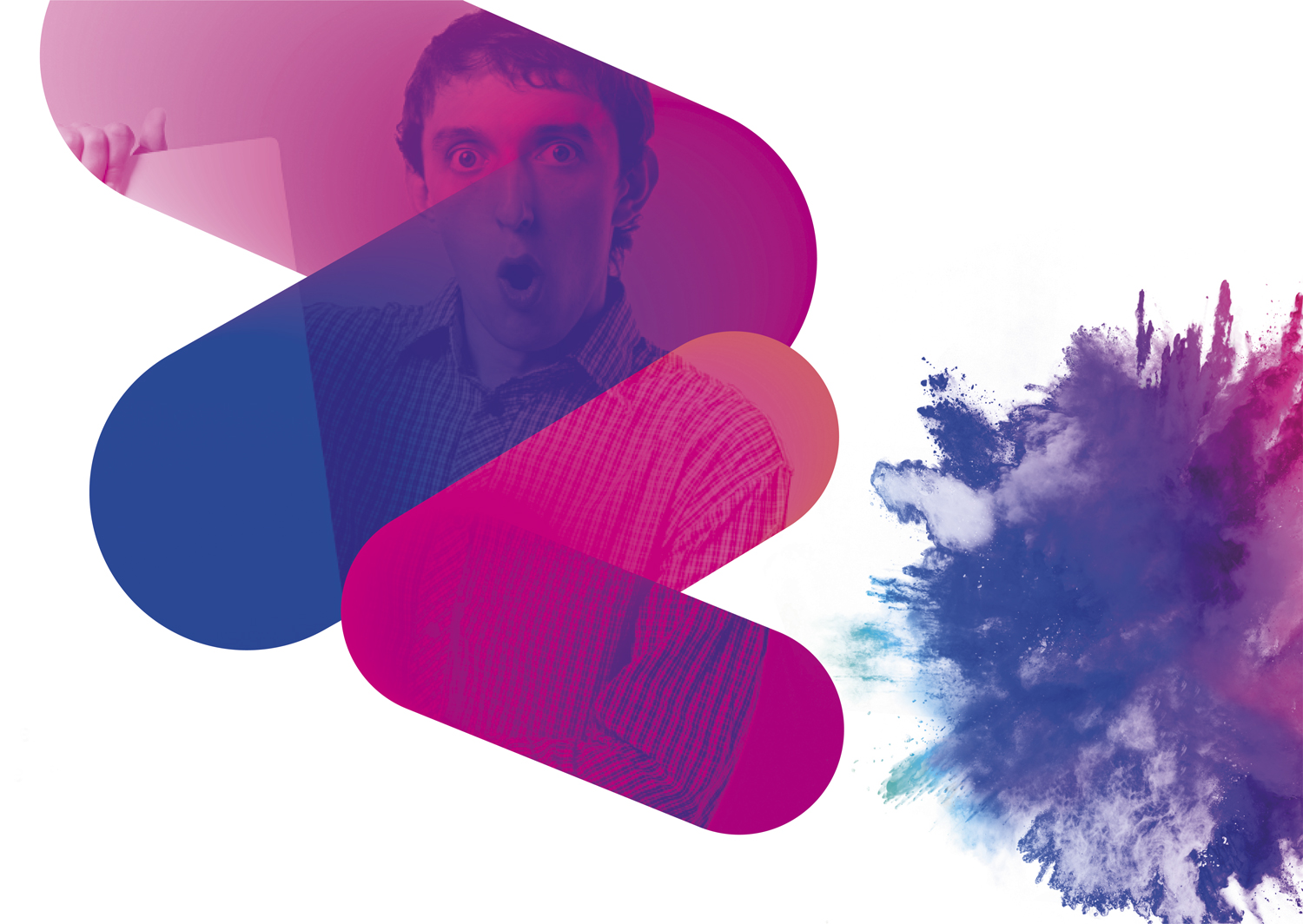 5th element: A range of graphic energy elements empowers the nuts to express their courage, passion and the artistic approach.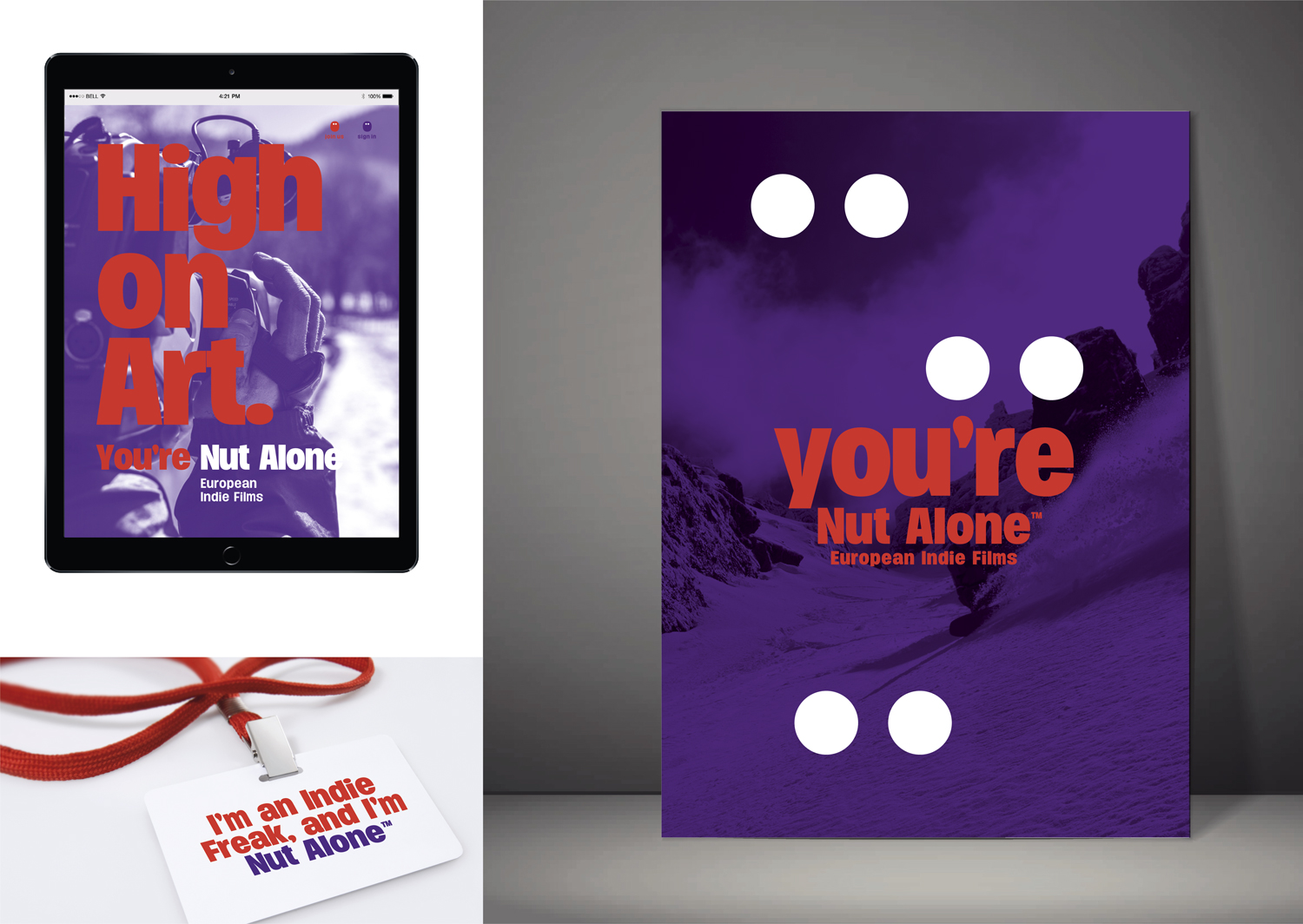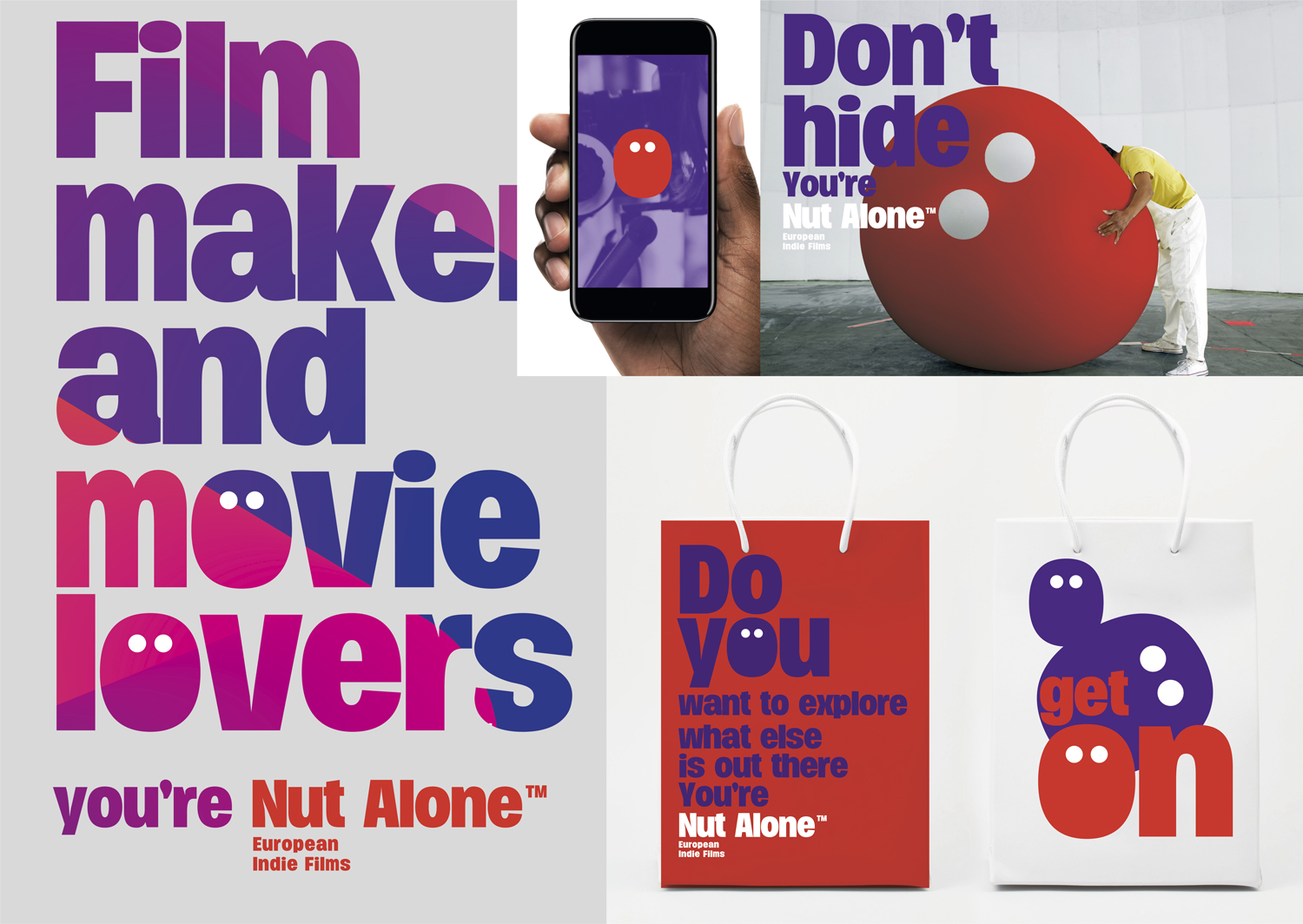 The visual identity and the chosen typography have a strong reference to the cinematic universe and to moviemakers such as Quentin Tarantino and Woody Allen. The identity is rather bold in its expression and draws on the artistic freedom and challenging approach seen in independent movies.