An identity with the magnitude to travel from a single shop to an international chain
Lagkagehuset
When we work with identities at IDna Group, we start with the Dna of the company – that's how we create strong identities. Lagkagehuset has a very strong identity and presence in the Danish market today, and that's due to the fact that the company is true to its Dna, its history, and its inherent strengths. When a company is true to what it believes in and what it stands for, then we believe that these strengths aren't limited to a single market.
Project details
We created the visual identity for Lagkagehuset in 2004. The bakery started in a house named "Lagkagehuset", in the area of Copenhagen called Christianshavn. The founder, Ole Kristoffersen, baked the main part of all the baked goods himself, to make sure that products from Lagkagehuset were of a very high quality. The bakery had a personal touch and this combined with the outstanding bakery products resulted in loyal customers queuing up outside the bakery in order to get their daily bread.
The key elements of the visual identity are the stringent and graphically restrained logo and the softer, personal signature. It felt natural to let Ole Kristoffersen's signature play a main part, as a personal touch, and as a seal of approval. In 2009 we revised the visual identity by changing the signature to Ole & Steen, in order to embrace the Skallebæk bakery.
+ more
– less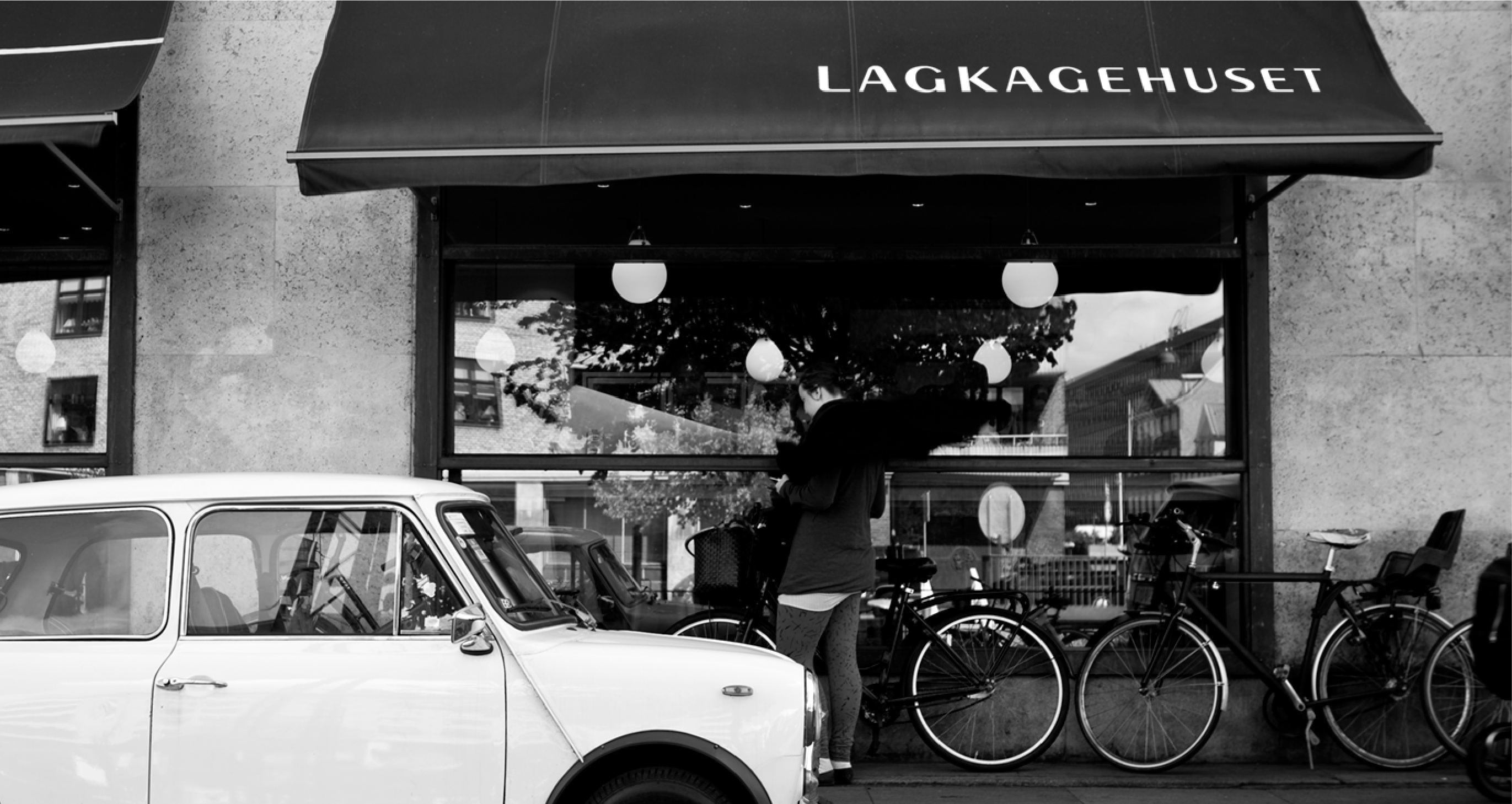 Related work