We are happy to welcome Rasmus to our growing design team. Rasmus Jappe Kristiansen comes with a wide experience, latest as a Lead Designer at the agency Charlie Tango. During his career he has been working with brands and companies like NASA, Lego, B&O Play, Toyota, KMD and Dansk Erhverv (The Danish Chamber of Commerce).
The scope of Rasmus' experience fit well with the increasing demand for strong identities which we today experience from our clients and the market in general.
Welcome on board Rasmus.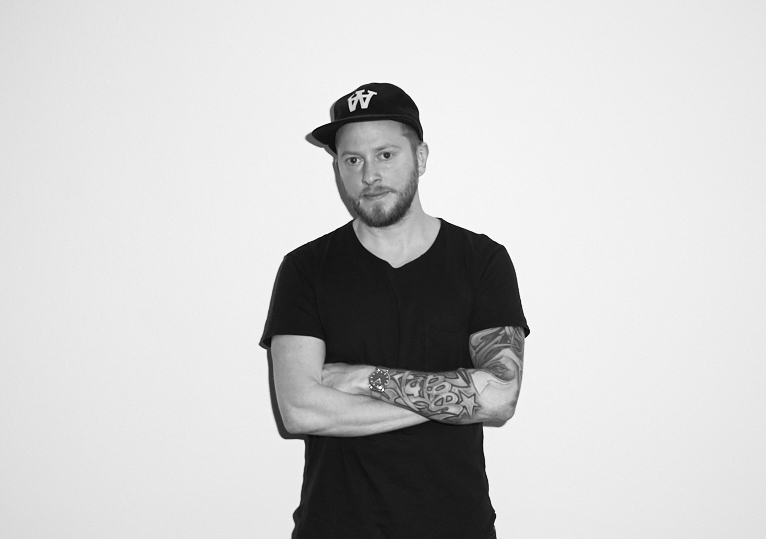 ---