2020 is coming to an end. It's been a strange year with some bumps on the way for many of us, but it has also been a year with new solutions, new habits and new ways of achieving our goals.

Even though 2020 will be remembered as a year darkened by the Corona-virus, we at IDna Group will also remember this year as a time where we were all compulsively matured to work remotely (at least some of the time), but also a year of creating strong identities for our clients.

We have shared a few examples of our latest work with you below, and we truly hope that 2021 will be the year when we once again can meet up in person, gaining new insights, sharing knowledge and expanding our network.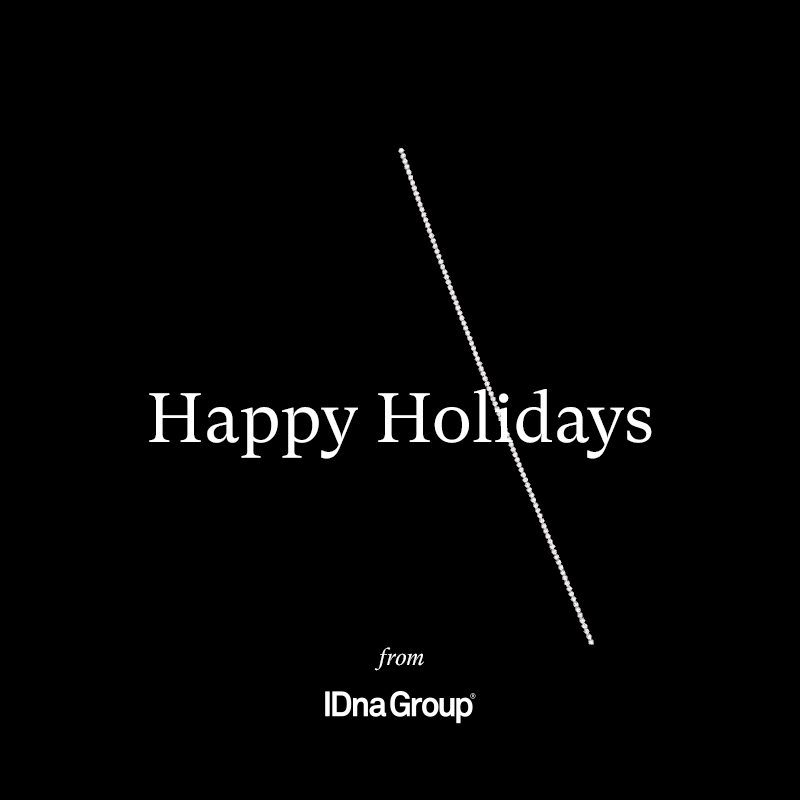 New work: Brand design system and visual identity for the European Handball Federation

In 2019, the European Handball Federation (EHF) framed a new brand platform. In continuation hereof, we were asked to develop a design system to guide an effective and consistent delivery of the new handball umbrella brand towards all handball stakeholders across target groups and touchpoints.
New work: Naming, visual identity and web design

Netgen is a Danish IT consultancy that delivers end-to-end IT services by bringing their clients together with the country's brightest IT talents. They do so by offering a unique hybrid model, which combines the options of a classic consultancy and a permanent employment model. The company is part of Moment – one of Denmark's leading HR services company.
News & Insights: Brand strategy & design for the Faxe Kondi brand

Last year we redesigned the iconic Faxe Kondi brand. When entering the partnership with Royal Unibrew, they promised us two Faxe Kondi bikes if the sales hit their very ambitious target. And look what we've got.
Following the new brand strategy and design, the sales of Faxe Kondi have skyrocketed… And the sales of Faxe Kondi 0 calories alone, have since the launch grown by 35 %, compared to growth by 13 % for the light-category in general (data from Nielsen).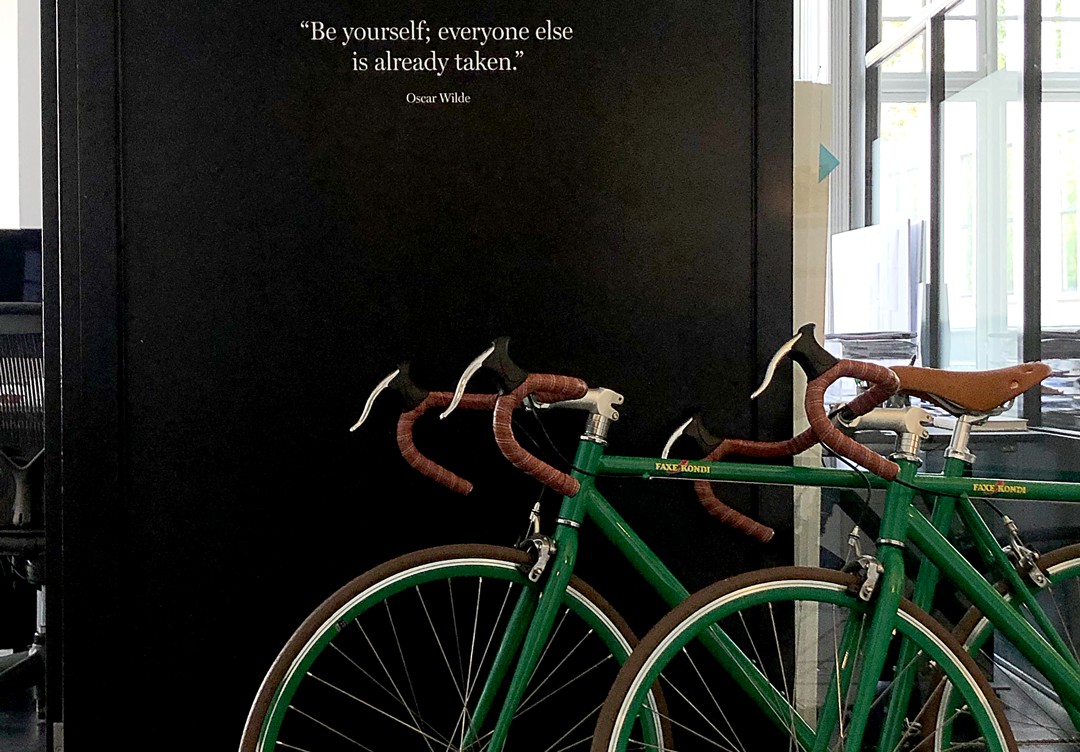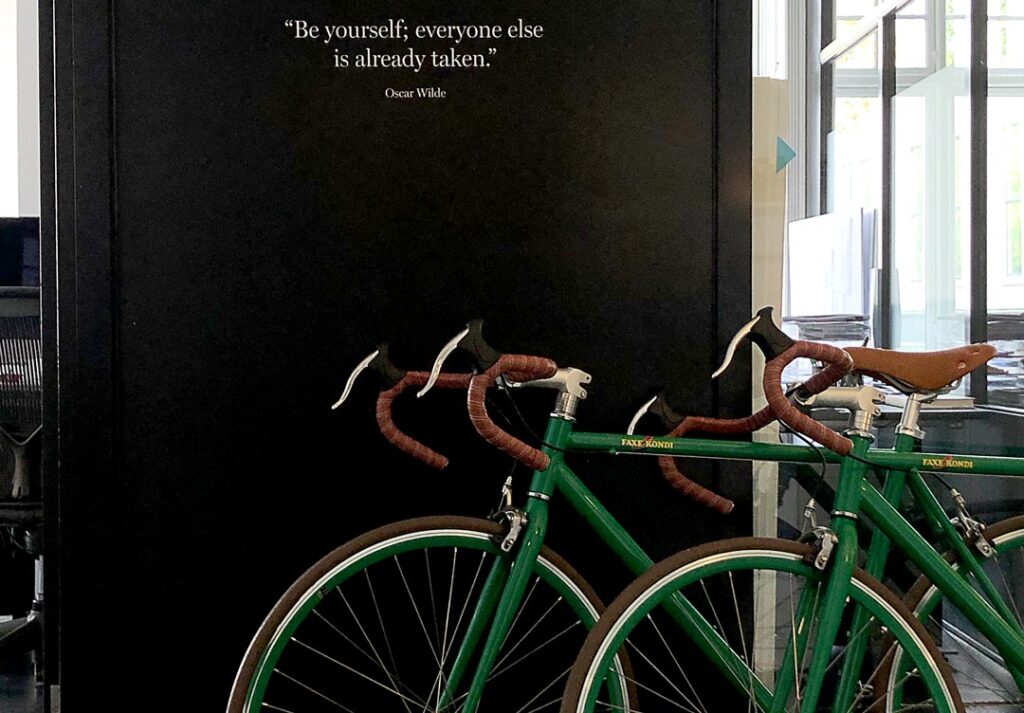 New work: Christmas packaging design for Anthon Berg

Once again we have been trusted with the task to design Anthon Berg's seasonal products. Anthon Berg is, through the Ren Rå Marcipan product, well-established in the Danes Christmas traditions. And in order to strengthen and expanding their seasonal position, Anthon Berg wished to increase the product portfolio by introducing highly beloved classics dressed for Christmas as well as new products. Since Anthon Berg has taken ownership of the pink colour, we have been working on combining this with classic Christmas colours, while giving the design a premium feel, matching the quality and taste of the products.