Want to join us?
At IDna Group we believe in identity – being who you are, what you do and how you do this uniquely. That is the starting point in everything we do, and as we work at the intersection of strategy and design, we all work closely together on most tasks. We are curious, ambitious, and always driven by the urge to help our clients reach their goals. Does this seem like a fit for you, then please don't hesitate to reach out.
See our current job openings below, and if you cannot find what you're looking for, we always welcome unsolicited applications.

Read more about us here, or follow us on LinkedIn, Instagram or Facebook to learn more about IDna Group and our work.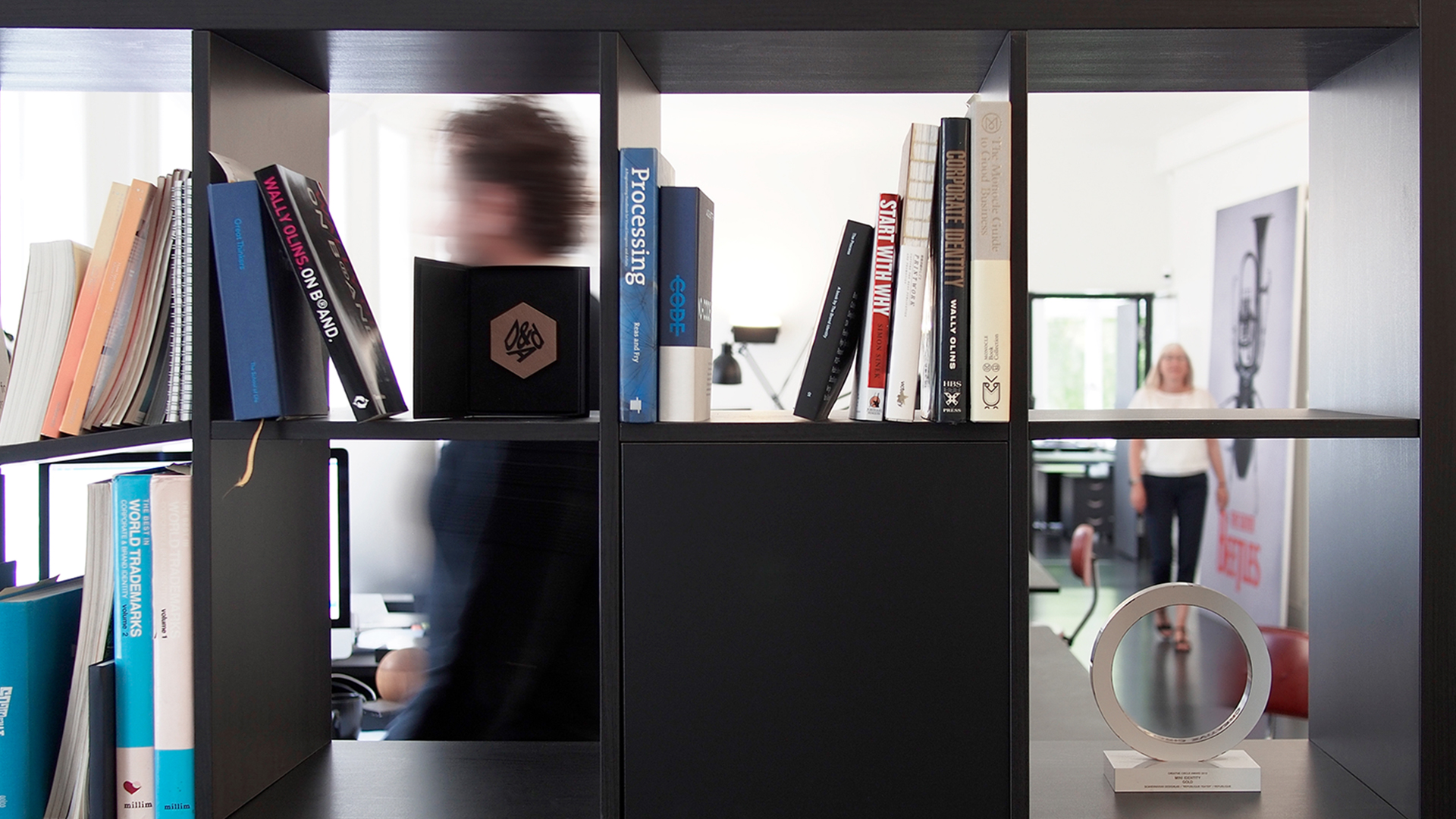 Internship
An internship is a great way to start your career, learn and get practical experience. And for us, we see internships as a great way to meet new talent, recruit and get challenged in the way we do things.

Our internships are eligible in most fields such as design, strategy and project management, and we have developed an internship programme to ensure that you'll get in-depth knowledge within the specific field.
Contact
Thank you for your interesest.
Please let us know how we may help you, and we will get back to you as soon as possible.