Bringing together a region's culture and history
Visual identity for Museum Midtjylland /
Museum Midtjylland is an organisation that represents a collection of historic museums from the region of Mid and West Jutland in Denmark. They cover a wide range of historical topics, which is reflected in the diversity of museums. In short, the Museum Midtjylland contains everything from a contemporary museum on the region's fashion and textile industry to a combined nature centre and agricultural museum.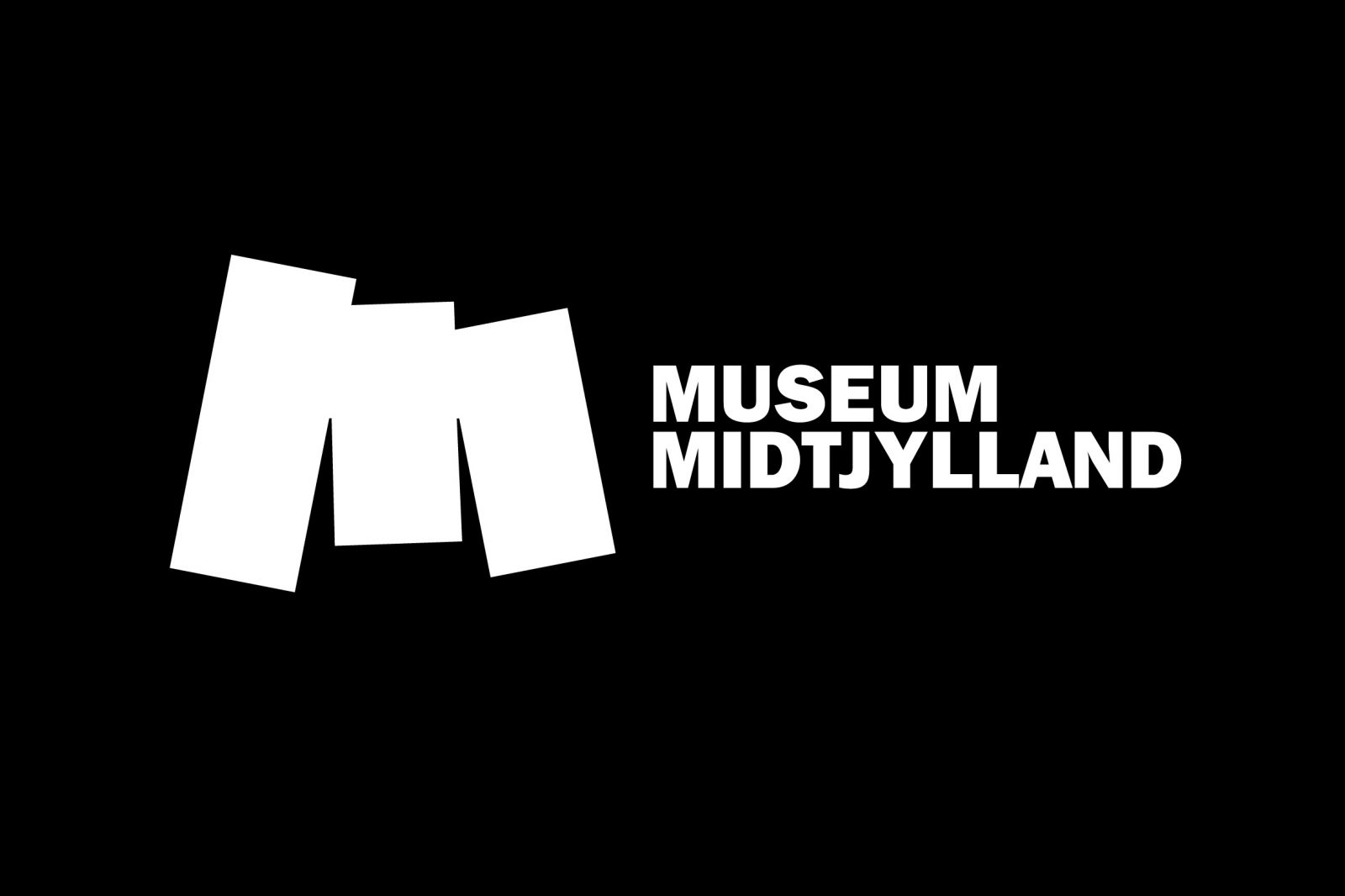 Project details
We helped reimagine the brand of Museum Midtjylland. Our goal was to make the museum stand out in a rather homogenous space by drawing attention to its unique constellation of both traditional and contemporary historical museums. We designed the new symbol and system to represent the meeting of past, present and future. The new design system was built on a strong foundation that enabled us to activate the brand across everything from traditionally handcrafted merchandise to digital media.
Work originally done by HEAVY™️ – Now a part of IDna Group.