Designing a brand for a nightlife experience out of the ordinary
Visual identity for Balderdash
Balderdash is a cocktail bar located in the heart of Copenhagen founded by Geoffrey Canilao – a prominent New York bartender with both national and international experience. By blending cocktail experiences with experimental gastro pop-up events, a contemporary art gallery and Danish pop culture, Balderdash sets the frame for a night-time experience like no other.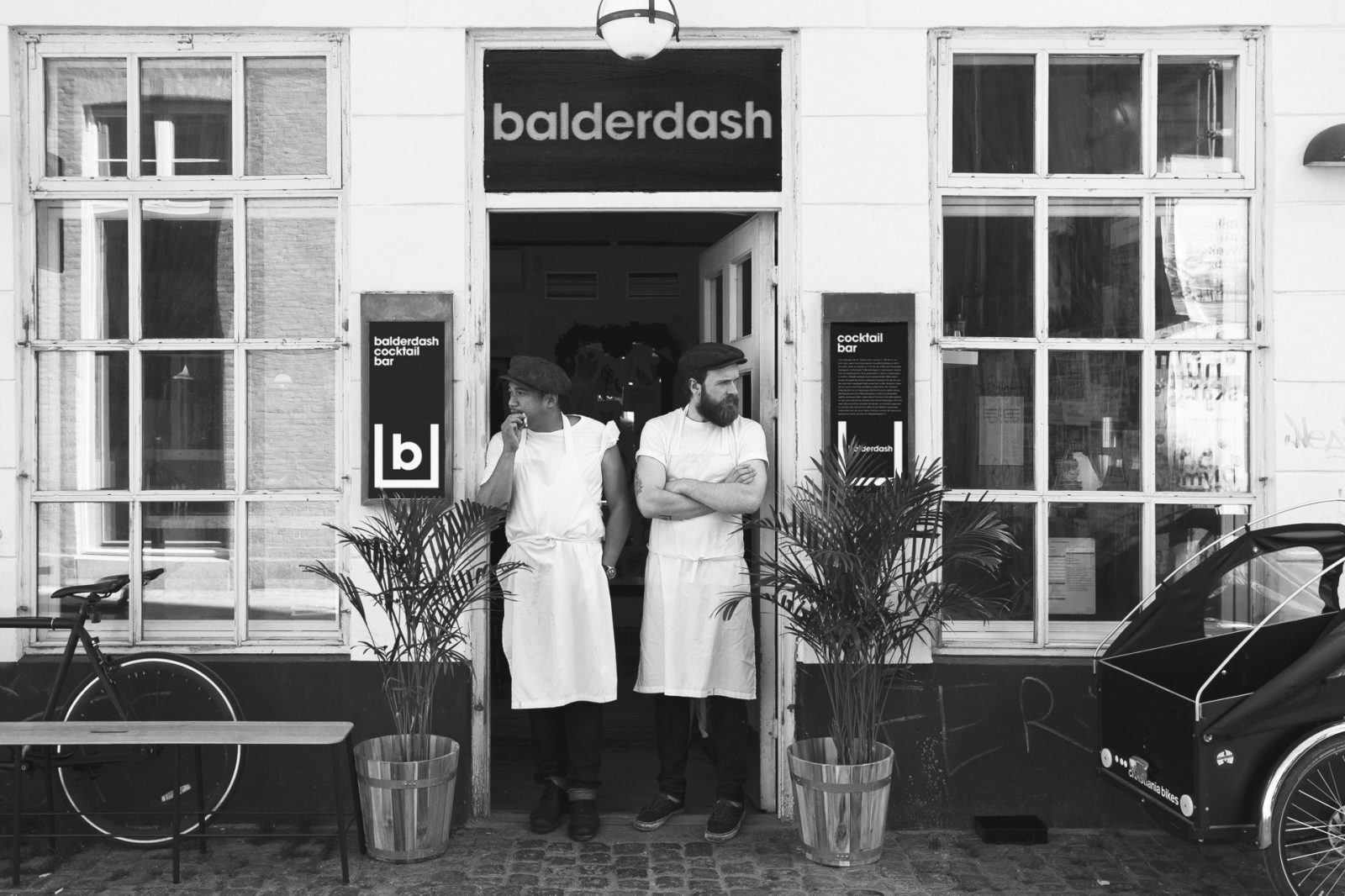 Project details
Through field research, we discovered that most cocktail bars in Copenhagen build their brand on heritage and craftsmanship. To differentiate and support the idea of "not your average cocktail bar", we designed a distinct visual expression that challenged industry conventions.
The brand identity is built on the concept of a "creative space" iconized as a "drink glass" that can be visually filled with unexpected experiences, eccentric atmosphere, distinct events, and of course, innovative cocktails.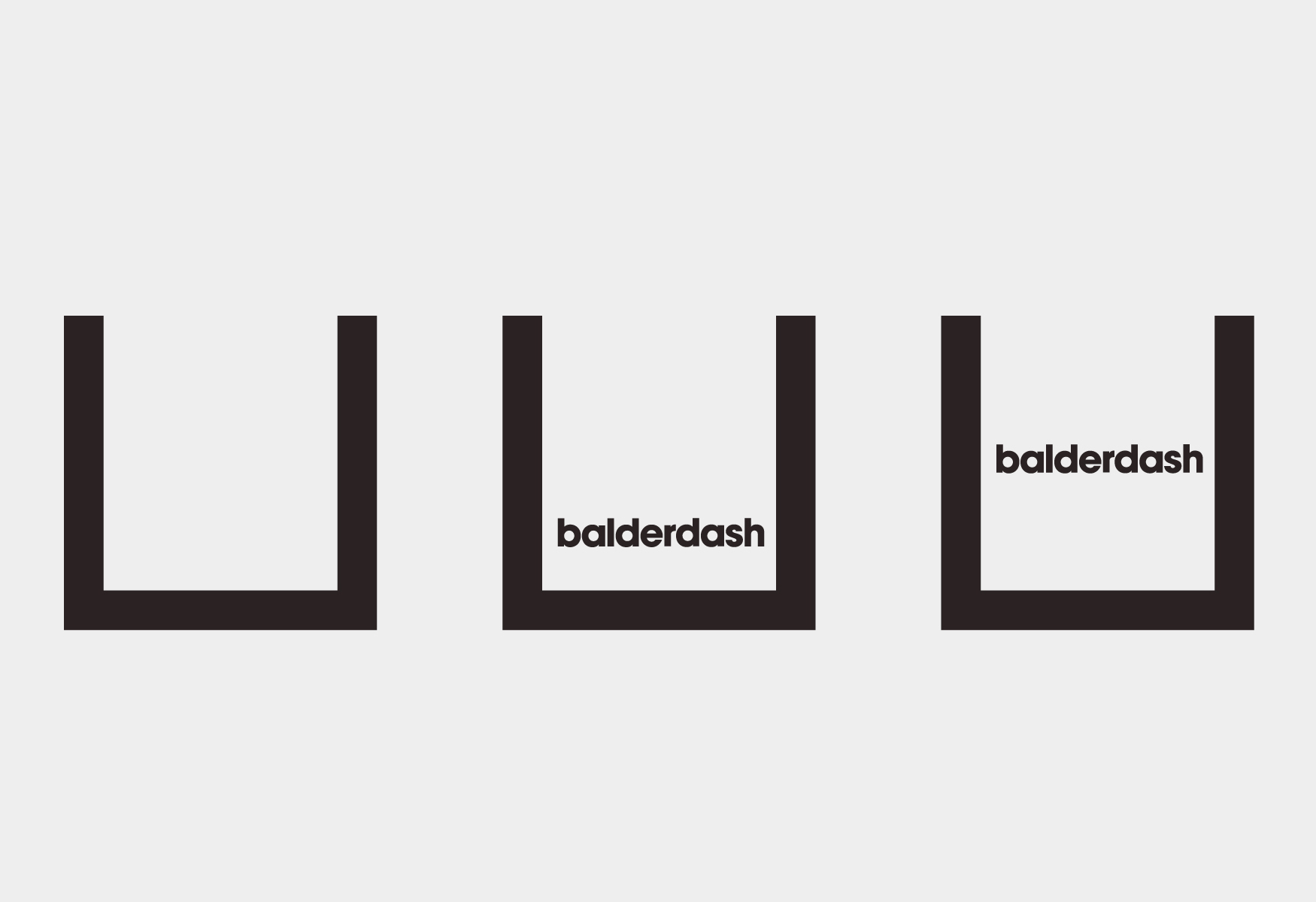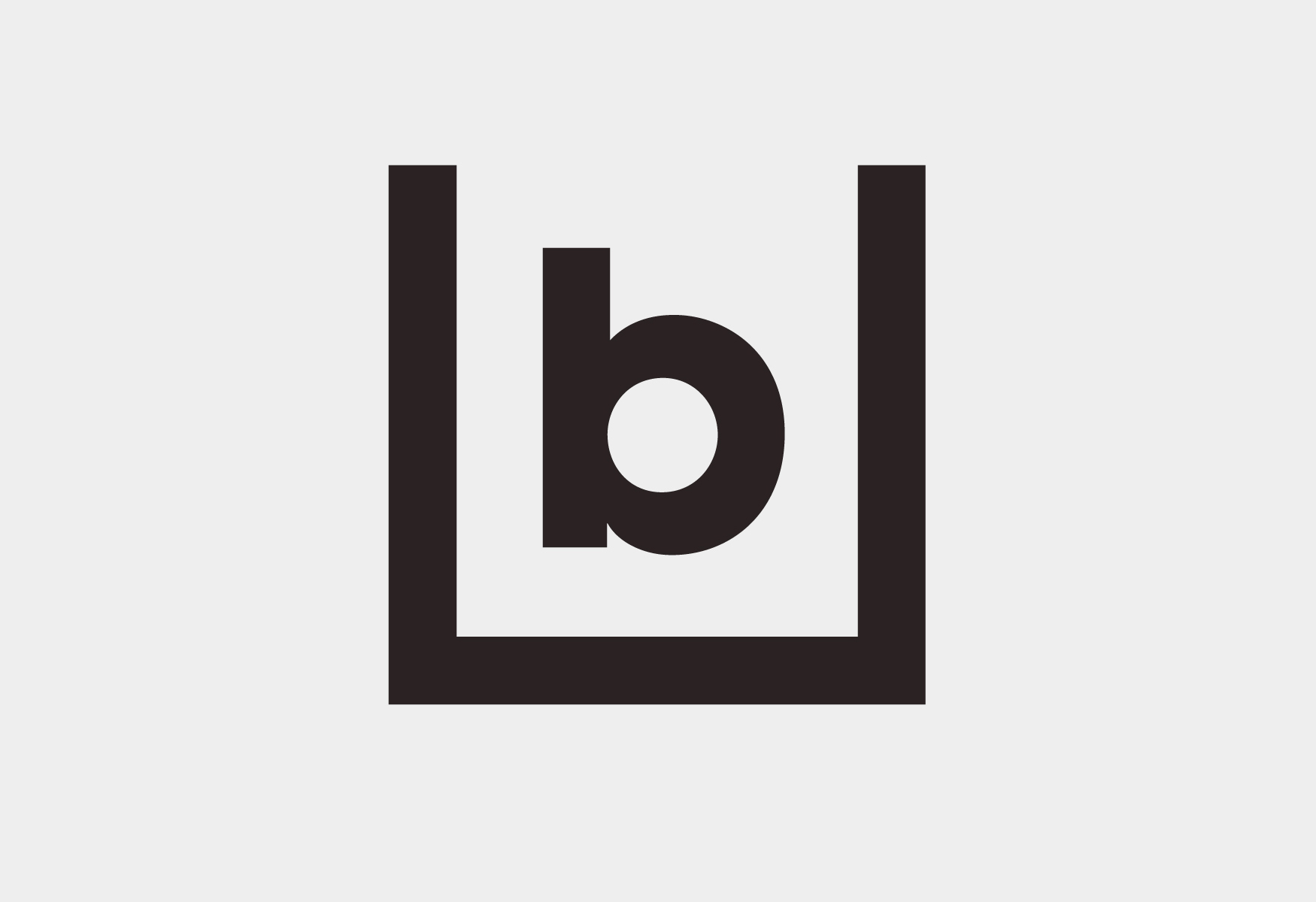 Logo illustrations
To truly embrace the various events and partnerships throughout the season, we designed a simple concept: By adding photography or illustrations to the Balderdash logo, the brand adapts to all occasions putting collaboration at the heart of the experience.