By September 1st, the design duo Robert Daniel Nagy and Phong Phan – and thus their design agency HEAVY ™ are part of IDna Group. Robert and Phong therefore join the IDna Group partner circle, which now consists of the two founders of IDna Group; Anne-Mette Højland and Per Madsen as well as Robert Daniel Nagy and Phong Phan.
Robert and Phong brings along a wide design experience, and throughout their careers they have worked at both Danish and international design and advertising agencies before establishing HEAVY™ in 2015. Therefore, they contribute with a holistic approach to design and with a strong experience in creating value and impact for customers. Over the years, HEAVY™ has rebranded DFDS, designed the Ragnarock rock museum, designed Saint-Gobain's showroom as well as created visual identity for e.g. Moment and Labster.
CEO of IDna Group Anne-Mette Højland says: "Common to both IDna Group and HEAVY™ is, that we fundamentally believe that identity is the foundation for creating sustainable growth, impact and value in companies, brands and organizations. We have the same ambition to disseminate what we believe in and through that, grow and develop our business".
HEAVY™ has a strong experience in branded spaces and – A field in which IDna Group is experiencing increasing demand. "Over the years we have worked together on a number of projects, including fair design for, among others NKT, and there has therefore been plenty of opportunity to test the collaboration and our common approach," says Anne-Mette Højland.
Per Madsen adds; "At IDna Group, we do not create design for the sake of design – but see design as a means to achieve a goal. We have found two like-minded and heavy design partners in Robert and Phong who work with the same fundamental approach".
"IDna Group has shown that they can create results for their clients and develop their business substantially through their strategy product, which creates the optimal foundation for great design solutions. What we are looking forward tom, is bringing to the two worlds together and to be part of taking it to the next level," says Robert Daniel Nagy.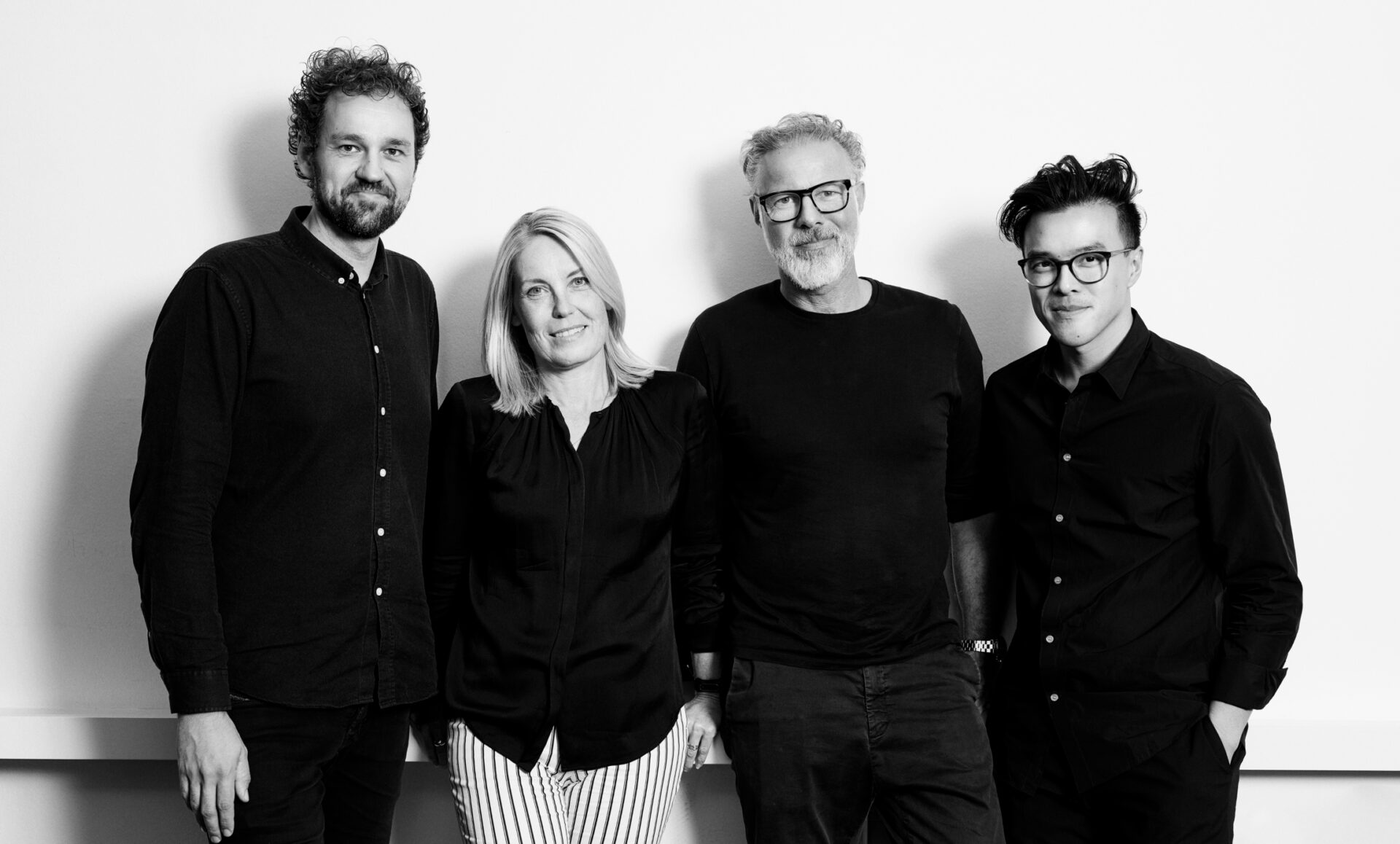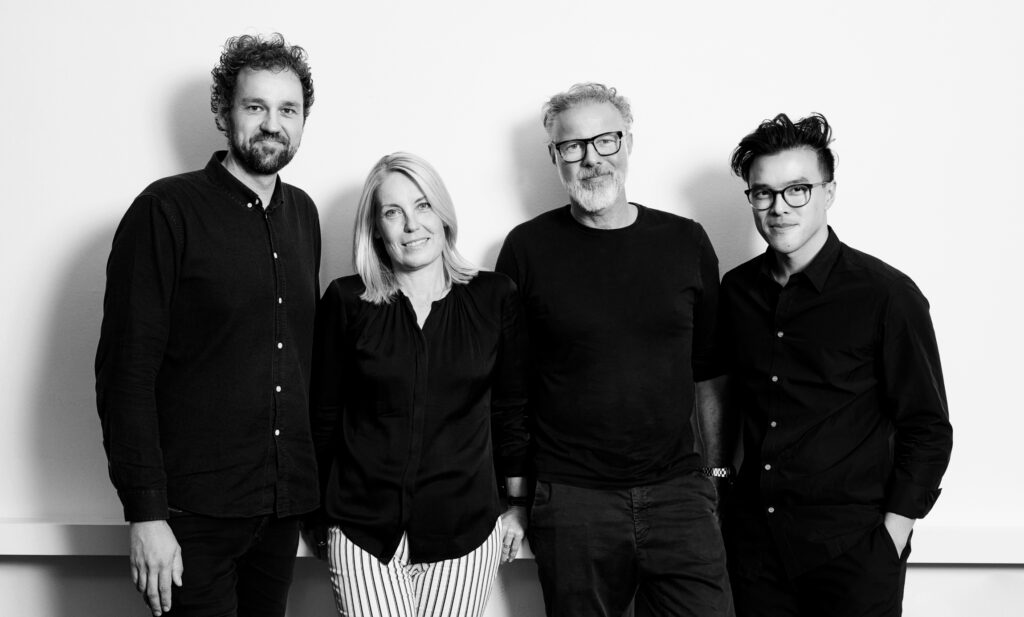 Contact
Thank you for your interesest.
Please let us know how we may help you, and we will get back to you as soon as possible.